Привет ребята. Довольно попсовый выпуск сегодня вышел, есть правда две новые песенки от Chainsmokers, благо на днях вышел их новый альбом. Плюс ещё один сборник вам припас. Все под катом.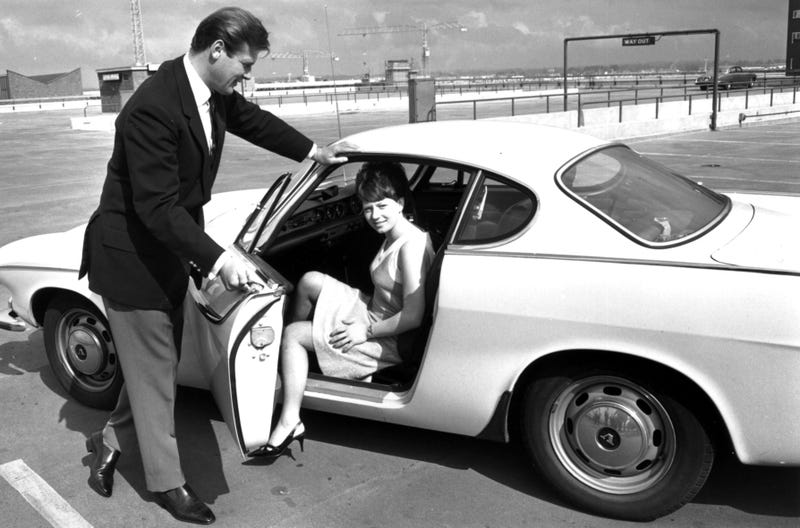 1. Ruven Gaze - Helmantica
2. Thomas Gold feat. Jillian Edwards - Magic
3. Galantis - Rich Boy
4. Flo Rida & 99 Percent - Cake
5. Snakehips & MØ - Don't Leave
6. Marshmello x Ookay - Chasing Colors (ft. Noah Cyrus)
7. The Chainsmokers - Honest
8. The Chainsmokers - Break Up Every Night
9. Orbital - The Saint

Не все танцевальные сборники на Ю-Тубе делаю я, есть и другие умельцы. Вот сборник культовых вещей времен рейва, наслаждайтесь.