Привет музыки сегодня много. Музыка разная на любой вкус. Итак сегодня в програме Давид который Гуетта, хорошие YOSHI & RAZNER,старички из Talla 2XLC и KOSMONOVA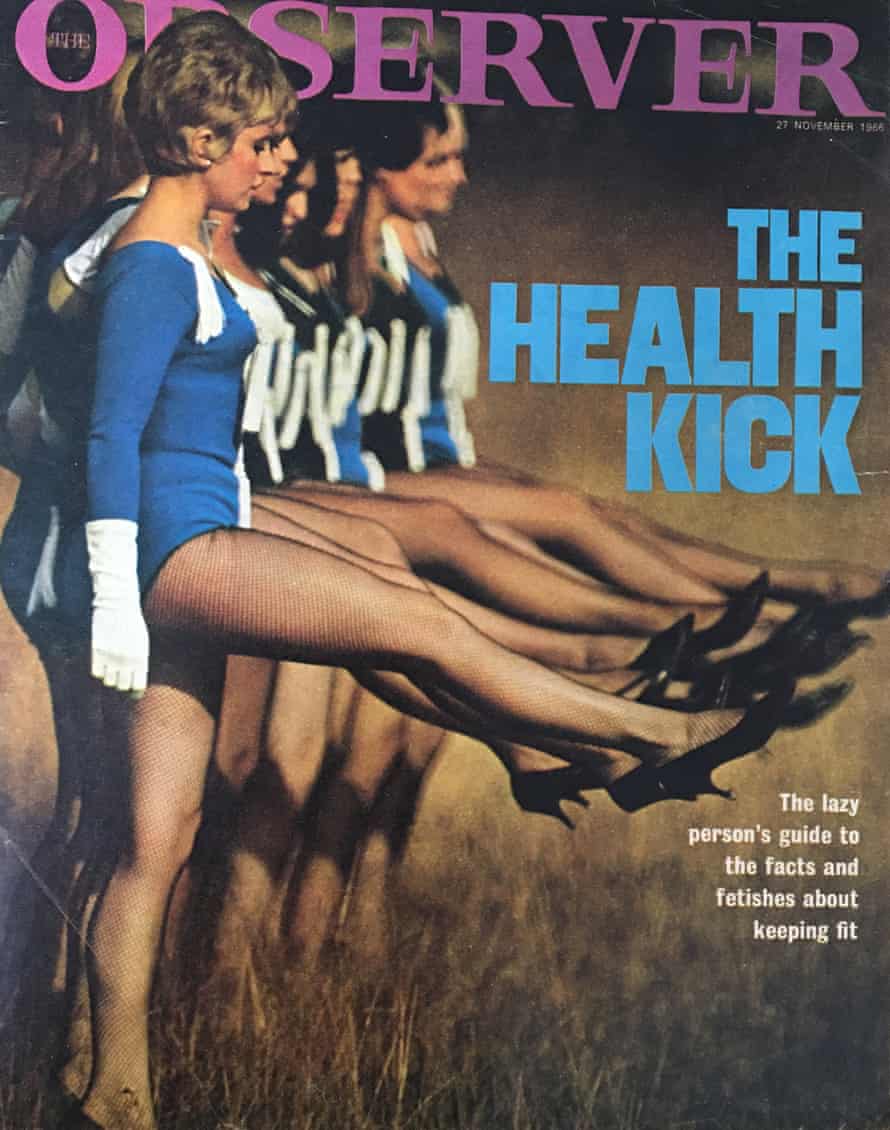 DJ Xquizit - Who Wants To Live Forever ft. Paul Bartolome


Dillon Francis & Shift K3Y - Love Me Better ft Marc E. Bassy


GASHI - Don't Pass On Love




Team Evo - My Car Goes Pshhh PshhhThe Midnight - BendBecky Hill, David Guetta - Remember

Lando Lennox - More Than Just Friends



El Profesor - Bongo Cha Cha Cha (Summer Anthem)




YOSHI & RAZNER -A NEW BEGINNINGTalla 2XLC & Gid Sedgwick - Destined From The Start

KOSMONOVA -BILLY NO5

Calmani & Grey x Leonail x Svniivan - Overdose

(feat. Jaime Deraz)

Fresh Mode - The Hustle

ft. Stupid Goldfish, FUEG

Dan Kers & INCARMA - Pieces Of YouBeachbag, Martin van Lectro & Patrick Metzker - Kryptonite Gaullin & Julian Perretta - SEVEN NATION ARMYAlok, Sofi Tukker & INNA - It Don't Matter Zivert - Рокки

Раньше было лучше

Marian Hill - Down

(2016 год)

Ну и микс недели. .Gorgon City с одним из своих свежих миксов, куда вошло много песен из их вышедгего на этой неделе альбома.