Привет ребята, на ушедшей неделе модно было перепевать старые песенки. Покусились даже на нежно мною, с 1997 года, любимую Sunshine. Впрочем удачно. В обще есть что послушать, все там под катом.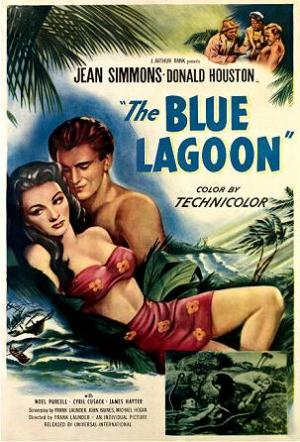 Flume - Rushing Back (feat. Vera Blue)


Galantis - Holy Water


MERESHA - OLIVIA


NOTD, Daya - Wanted


Arnold Palmer & Cj Stone - Sunshine




CLUBGROOVERS - WARRIORS OF LOVE 2019

DJ Mr. T - ParadiseAndrew Spencer & BlackBonez - Beautiful NightsEndor - Pump It UpPapa Zeus - About You

Страничка нашей музыки

ВИА ГРА – ЛюбоЛь

Страничка истории

York - The Awakening

(1999 год)

Ну и в продолжении странички истории. Альбом недели. 25 лет назад. Пластинка Dummy (Пустышка), дебютная работа Portishead . Альбом в одночасье сделавший популярным трип-хоп. Потрясающая работа, послушать которую можно просто нажав на обложку.