Привет ребятки, сегодня в выпуске новый и отличный Wilkinson, ну и ещё немного танцевальной музыки. Все там, под катом.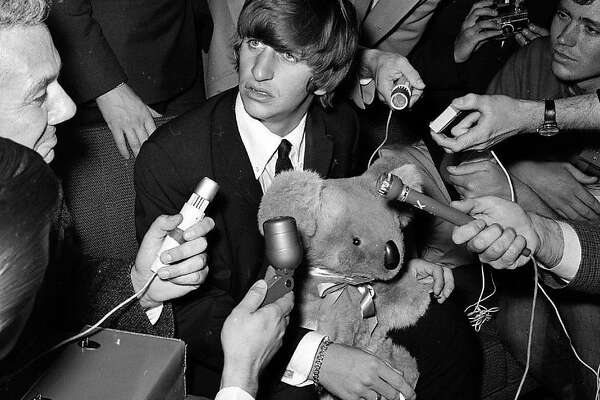 Martin Garrix feat. Macklemore & Patrick Stump of Fall Out Boy - Summer Days


Diplo - So Long (feat. Cam)


Becky G, Digital Farm Animals - Next To You ( ft. Rvssian)


HUGEL feat. Amber van Day - WTF


Lee Dagger ft Courtney Harrell - So Lost Hearted


Harber x Lexy Panterra - More Than You (MIMO Remix)


Wilkinson - All For You (ft. Karen Harding)


Gaullin - Moonlight


Страничка истории
Oliver Heldens - Koala (2014 год)

Альбом недели. Это новое имя в драм-н-бэйс и это совершенно новый вид драм-н-бэйс. Британское трио Kings Of The Rollers и их дебютный альбом. Просто нажмите на обложку.